Master Classes
Elizabeth Mueller Grace offers Master Classes for students of all ages and levels.   These sessions can be presented in conjunction with a Teacher Workshop or as an independent offering.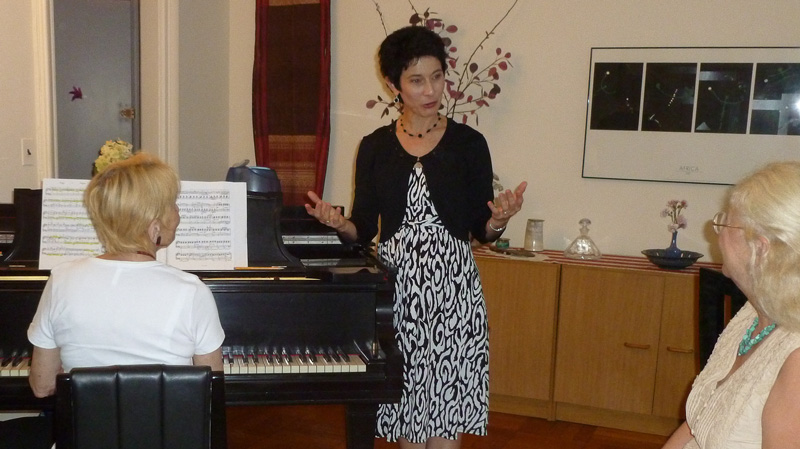 Masterclasses are an interactive experience between private teachers, students and the Master Teacher.   The emphasis of the Master Class is to discover avenues for the student to transform the printed score into a convincing musical experience. Special emphasis is placed on the interdependence of technique and interpretation in the learning process.
For further information, please contact Elizabeth Grace.